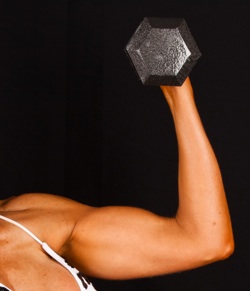 Welcome to my Coaching Page!  I am now offering Online Life and Fitness Coaching!
If you've been in a rut for a while, or fell of the wagon and just want to get back on track, this training is for you.  Maybe you just need some extra motivation or help cleaning up your diet, but you're not really sure what to do – contact me.
I'd love to help you achieve your dream body and get healthy and fit.
For more information on pricing and packages, please contact me HERE!
You can also take a look at our Members Only Cougar Fitness Club.  I also offer a weekly training package for you.
My specialty is BODY TRANSFORMATIONS so if this is your year, and it's your burning desire to transform your body and mind, then this is for YOU!
Be Fit.  Be Fierce.

ISSA Certified
Thanks For Your Thoughts!
If You Liked This, Please Share!